Here I am again -- I wasn't consistent last week because the children and I had so much going on! But I am going to make an effort this time around! JOIN ME!!!
Michelle
is so fun to get to know -- so visit her
blog
! This week's co-host is
Gratefully Growing in Grace
.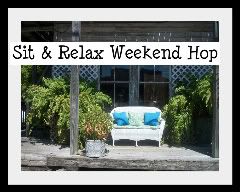 This weekend is busy, so I am off now! Have a great weekend everyone!!! Happy early Halloween!!!